Vision and Mission
Home > Vision and Mission
Vision
To become a global pyrotechnic company having around 1000 products & revenue in excess of US 150 million by FY 2020.
Products of world class quality standards complying with all global standards and specifications
Products complying with high level of consumer safety standards of all developed countries
Affordable pricing
Available at all retail outlets in exclusive and multi brand stores across our Country.
New and innovative products every year.
In short, Maximum value & satisfaction to all our customers.
Mission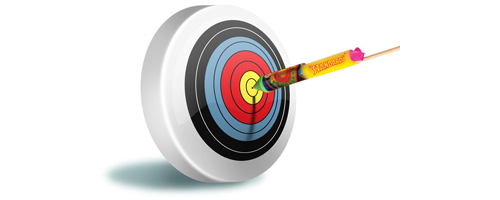 A roadmap to fulfill the vision is in place to achieve this
Produced by highly skilled craftsman who knows the trade
Manufactured in sophisticated high end machineries for product reliability in quality and safety
New innovative products every year are added by continuous research and development
Our products are for entertainment and celebrations of all kinds –
Be it at home
Be it for kids
Be it for color lovers
Be it for sound believers
Be it for young couples
Be it for wedding
Be it for school functions
Be it for corporate and government functions
Be it for any achievements
Be it for any wonderful moments in life
Come to the world of Standard fireworks, Buy standardized global quality products and share the moments of joy.
Products